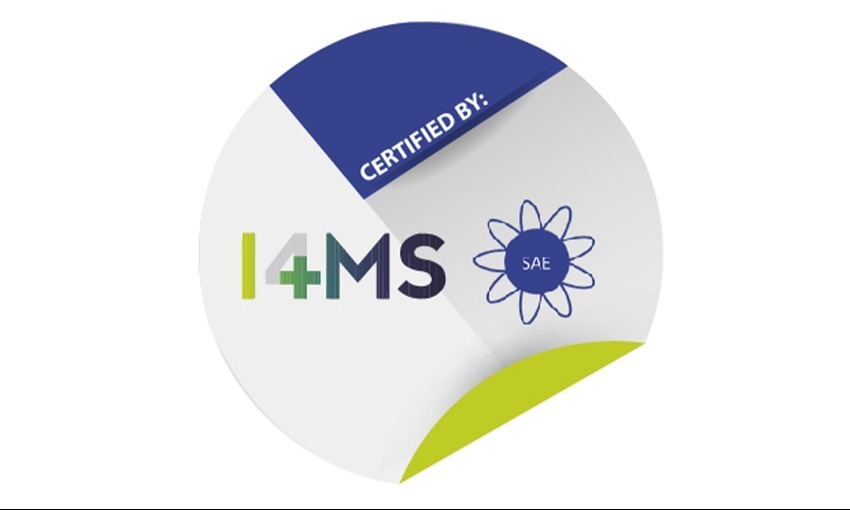 SizeYou winner of I4MS-SAE labe
We are pleased to announce that SizeYou has received the I4MS-SAE Label, recognising its excellent implementation, high potential for further deployment and innovative aspect.
What is the I4MS-SAE label?

The I4MS and SAE initiatives have joined their effort to select successful Application Experiments (AEs) from both initiatives, providing them with an official recognition of the quality of the AE. The I4MS- SAE label is granted to AEs and consecutively to participating companies which were accepted for funding through the financial support for third parties (FSTP) mechanism and that have successfully completed the support programme offered by the Innovation Actions (IAs).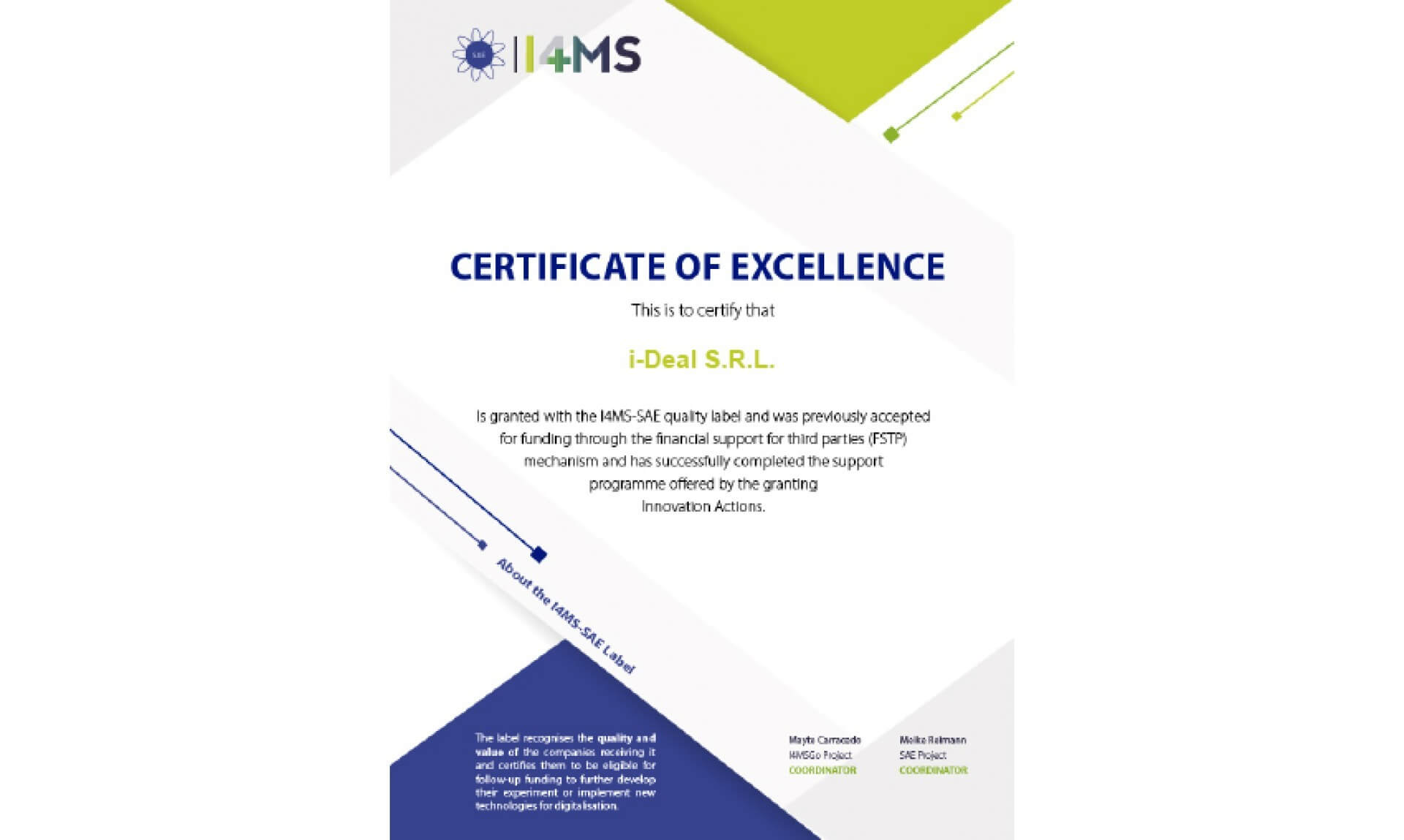 Attached